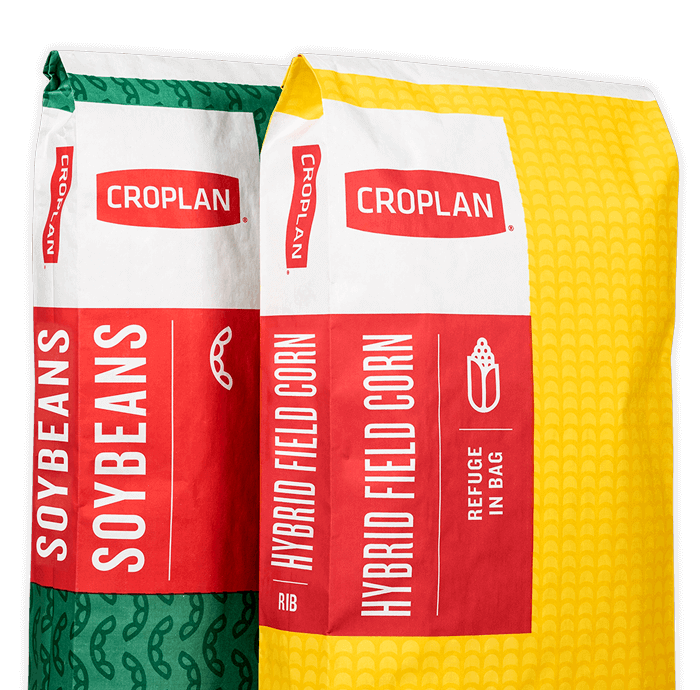 IF YOU CAN FIND BETTER SEED, BUY IT
Backed by 25-plus years of unbiased testing and 6 million Answer Plot® data points, our seed doesn't just come with quality genetics. It comes with some of the industry's-leading data for better fertility, crop protection and fungicide decisions. So, plant CROPLAN seed. Because the key to maximizing profitability isn't just one thing. It's everything.
EXPLORE ALL SEED PRODUCTS ❱
WANT THE BEST SEED? TALK TO THE BEST RETAILERS.
There's no one better positioned to help you make practical, profitable seed decisions than your local CROPLAN retailer. Because maximum ROI potential starts with the right seed but is only achieved with a deep understanding of every other decision on that acre.
FIND YOUR RETAILER