THIS IS NOT ANOTHER REGIONAL SEED BRAND

THE RETAIL ADVANTAGE
If you want the very best seed, you need to buy it from the very best retailers. Fact is, CROPLAN retailers are more than seed dealers. They understand how to fertilize and feed a crop. Protect it from weeds. Protect it from disease. Protect it from pests. And especially, protect it from one dimensional seed decisions . They know every successful harvest starts with a seed. It just can't end there.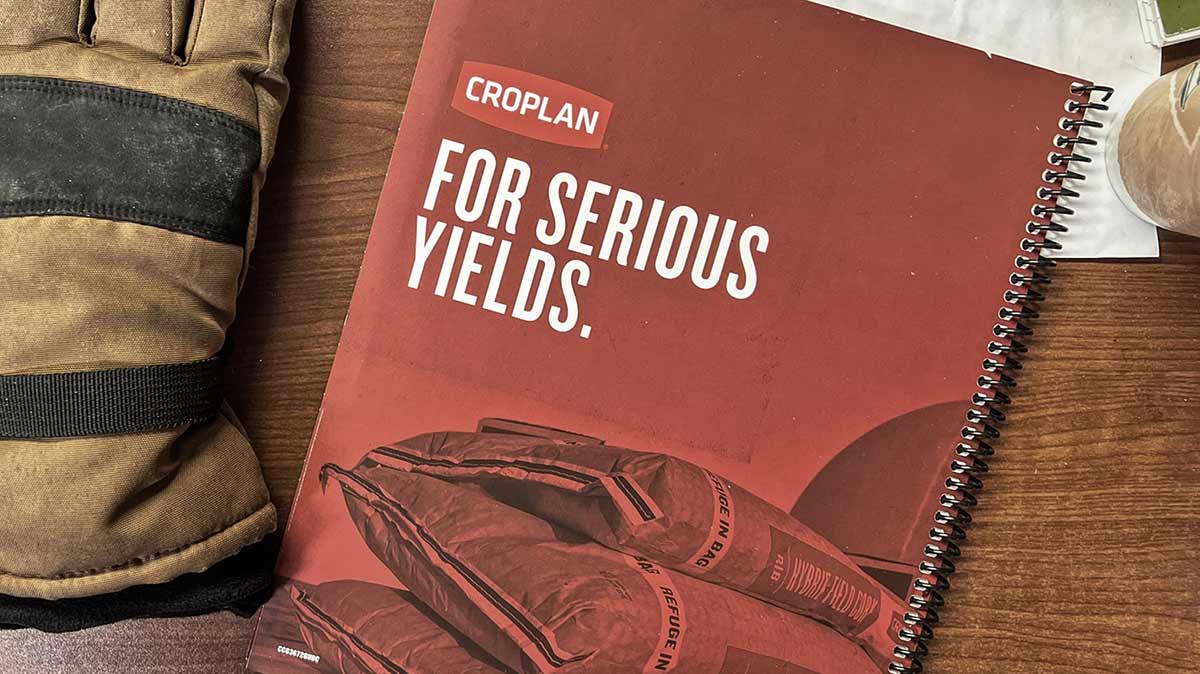 SEASON LONG SUPPORT
The seed purchase is just the start. Your CROPLAN retailer is your partner for customized plant population, soil fertility, crop protection recommendations and more. Because maximum performance takes more than just one good decision.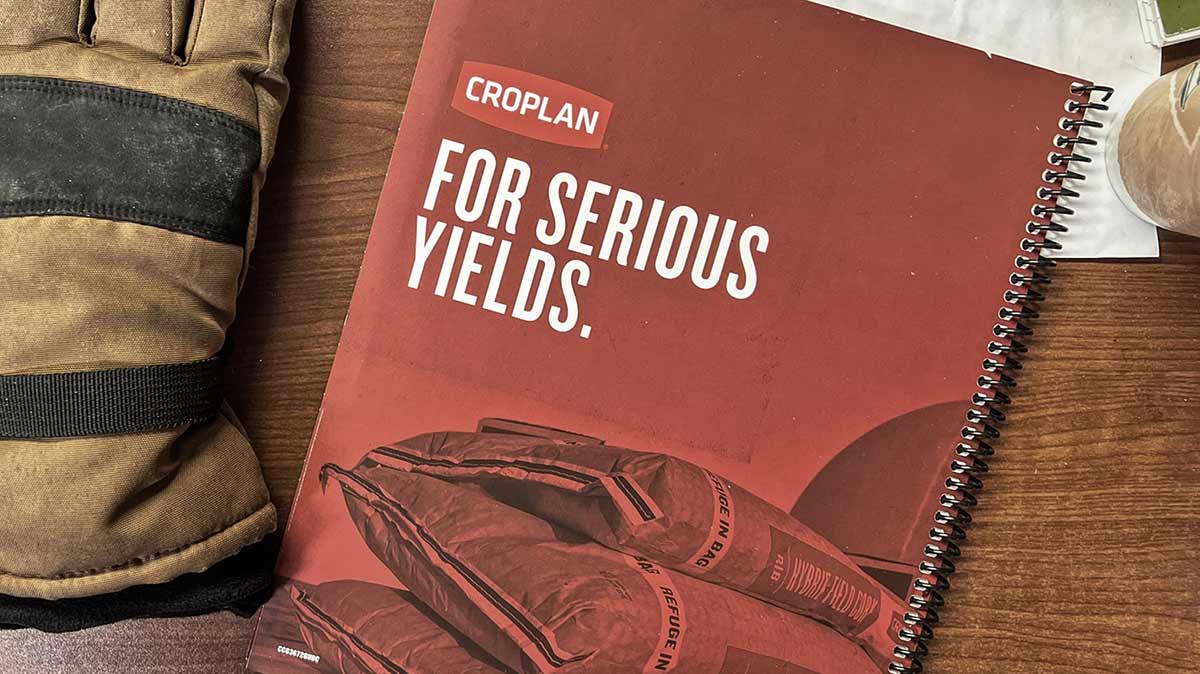 LOCAL EXPERTISE
CROPLAN retailers are leaders in your community and experts in your area. They're focused on walking local fields and customizing recommendations for your best acres, your worst acres, and everything in between to help maximize your seed ROI potential.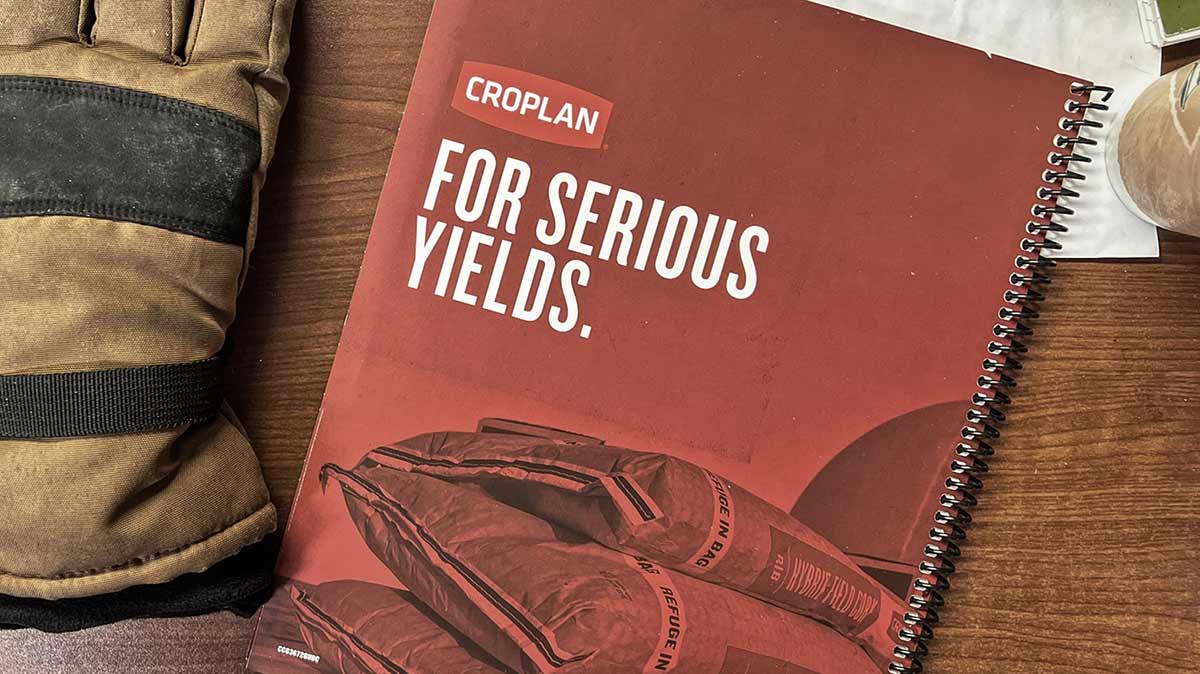 NATIONAL DATA
Local expertise is indispensable. But it takes national testing and data to identify actionable insights and come to reliable conclusions. Our robust Answer Plot system allows our retailers to make data-backed recommendations you can count on.

SEED THAT'S SECOND TO NOBODY
High-end genetics. The latest traits. With the data and expertise to help unlock the potential of all your acres.